Cornering the Rails Black Market
March 22, 2012
I have the honor of introducing the latest member of the Thunderbolt Labs family, Bryan Liles!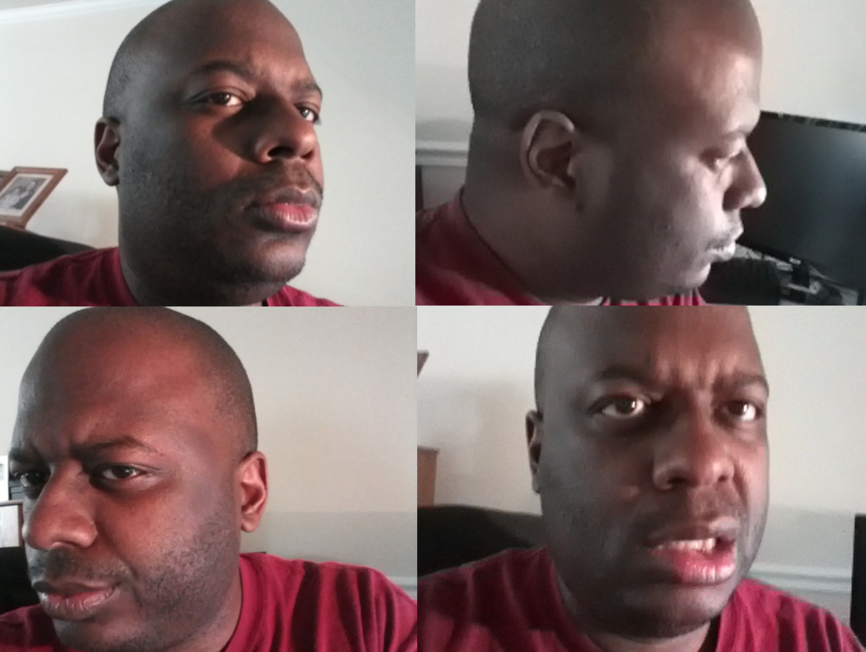 Bryan Embodies Thunderbolt Labs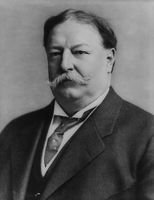 Bryan's incredibly well known in the Ruby community. He's notorious for
having coined TATFT, he's a prolific teacher, and I'm pretty
sure he's spoken at more conferences than I've attended.
We put a lot of thought into what we want Thunderbolt Labs to be when it
grows up, and the most important decision is who to make part of the
family. Thunderbolt Labs is never going to be a huge company, so each
and every member counts.
Bryan is exactly the kind of person we want to work with. He's insanely
technical, but pragmatic. He's personable, and can make a room laugh,
but he's strong enough to know when to push back on bad ideas.
We're not just a development shop, so we don't work with people who are
just developers. We're building a team of talented, smart, and well
rounded people.
Meet Bryan!
You can find Bryan at smartic.us, as bryanl on github, and on
twitter as @bryanl.
And to help clear up the unavoidable confusion: